Have a healthy Ramadan fasting whilst boosting your immunity with OLINDA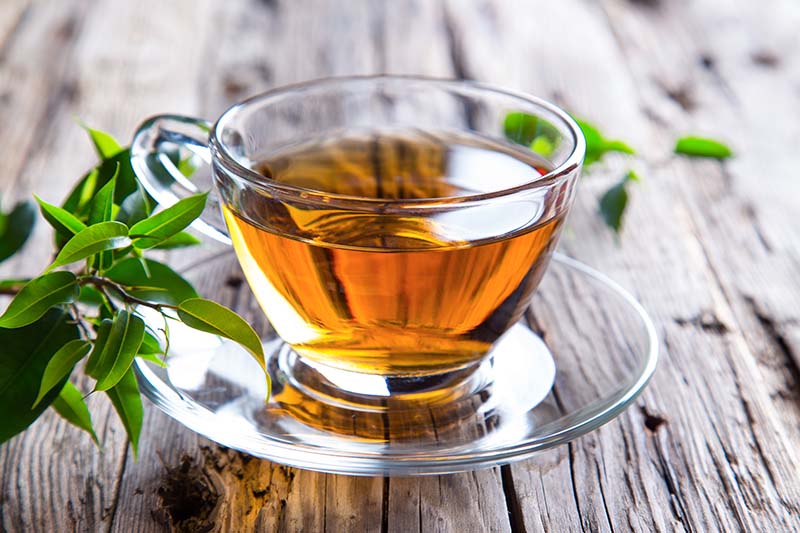 Healthy Ramadan fasting whilst boosting your immunity
The holy month of Ramadan is not only about spiritual cleansing, but also a time to make right and healthy choices to improve your overall health and wellbeing. Did you know that drinking herbal tea after 'iftar' (breaking fast) is recommended to avoid dehydration during Ramadan?
Olinda's carefully crafted range of teas with select world-class ingredients and fresh herbs has far-reaching benefits for everyone throughout the fasting period of Ramadan. The tea blends have no artificial flavours, preservatives or additives and daily consumption of 2-3 cups will make a noteworthy difference this Ramadan and your body will thank you for it!
Turmeric Tea - 
Olinda's immune-boosting turmeric tea will keep you hydrated and boost your immune system to fight off infections during fasting. The compound 'Curcumin' in turmeric has powerful antioxidant, anti-inflammatory, antiviral, antibacterial and antifungal properties with strong disease-fighting potential. Olinda's turmeric tea range imbued in Rooibos, Tulsi and Cardamom helps in reducing heart issues, digestive disorders and in better managing diabetes during Ramadan. 
Moringa Tea -
The incredibly nutrient-dense Moringa has been used for centuries for its antioxidant, antifungal, antiviral, antidepressant and anti-inflammatory properties. Olinda's Moringa tea range infused in Aloe vera Rose, Citrus, Lavender, Apple Cinnamon and Lemon Ginger helps in boosting immunity, controlling cholesterol, high blood pressure whilst providing relief for stomach disorders, wound healing and mood disorders (depression, anxiety and fatigue) during the fasting period.
Like most green teas, 'Matcha' contains a class of antioxidants called 'catechins'. However, Matcha tea is high in a catechin called EGCG (epigallocatechin gallate), which has cancer-fighting properties and also helps in preventing heart disease, type 2 diabetes and cancer. Besides providing hydration and an immunity boost, Matcha tea is also a superfood and can deliver nutrients to the body even during the fasting period. Olinda's Matcha tea detoxifies your body and reduces the risk of diseases.
Green Tea -
Green tea is a healthy herbal beverage to keep you hydrated and is a great source of antioxidants. The concentrated amount of antioxidants in green tea slows the absorption of caffeine into the bloodstream and instead is released in the body over a longer period. This provides sustained energy throughout the day, as opposed to a burst of adrenaline followed by a crash. Olinda's Green Tea flavours in Jasmine, Mint, Lemon and Peach help in controlling high blood pressure whilst treating mood disorders during fasting.
Trying to fast and worship for almost a month is challenging, but consuming Olinda teas will keep you and your family hydrated and healthy throughout the Ramadan.
Wish you a blessed Ramadan!